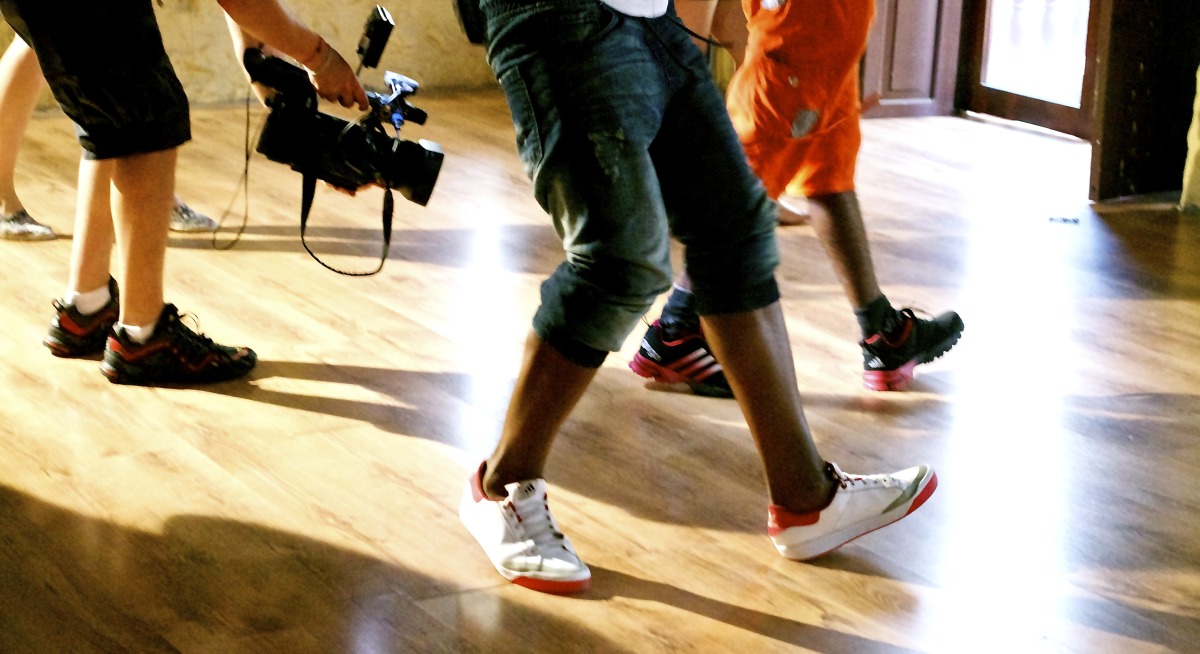 The African heritage is visible all around in coastal Colombia. In villages like Palenque you can even feel like being on the African continent itself. Most of the dances you will see in coastal Colombia are strongly influenced or even originating from this African background.
The most popular and quite frenetic dance is the Mapale. Brought to Colombia from Guinean slaves it's fast Cumbia rhythm makes the couples get into ecstatic movements.
Dare to experience it!
Includes introduction to the music and the rhythm and the basic steps.